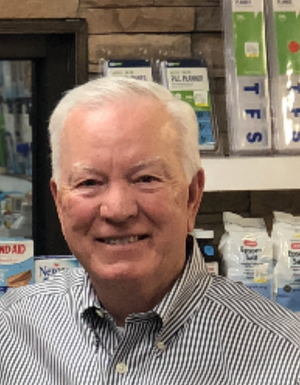 About Us
Along with a building remodel, we here at Physicians and Surgeons (P & S) Pharmacy also have a name change! Same people, same service, new name: Osborn Drugs.
Physicians and Surgeons (P & S) Pharmacy was established in December 1971 shortly after the Physicians and Surgeons Building was completed. A unique feature is the drive-through window which initially came from an old bank. P & S Pharmacy is one of the first in the nation to have a drive-thru window. Since its inception in 1971, Gary Clinton had been the owner, manager, and pharmacist-in-charge.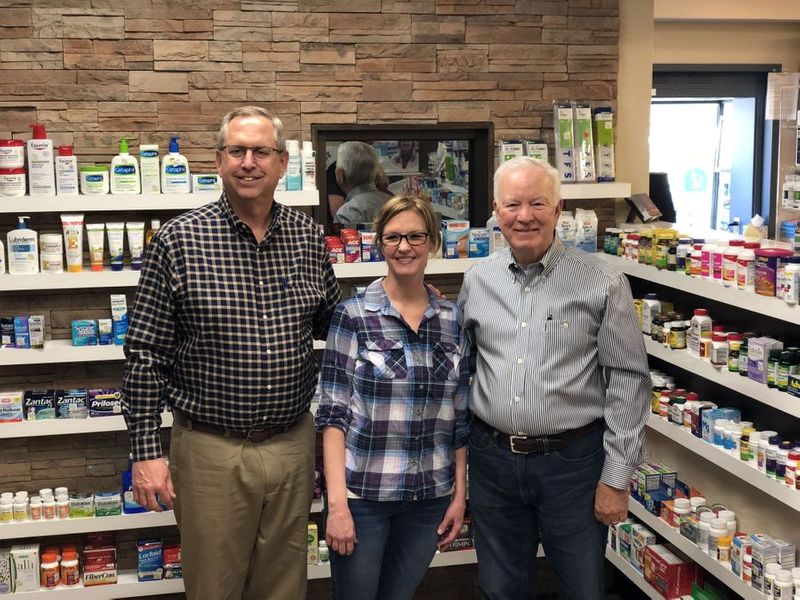 In 2018 Gary Clinton made the decision to retire. Bill Osborn, long time Sooner Alumni, is excited to continue on this Oklahoma Boomer Sooner spirited pharmacy with Shauna Stinnett, PharmD. as Pharmacist in charge. Shauna started working with original owner, Gary in 2003. She will continue serving the community under new owner, Bill Osborn of Osborn Drugs, Inc.
Osborn Drugs Norman is a full-service pharmacy providing face-to-face service to clients/patients, informing and counseling them on the prescriptions they are taking. Osborn Drugs provides the highest quality service and the latest in prescription medication that has been approved by the FDA for dispensing both in terms of trade name and generic drugs.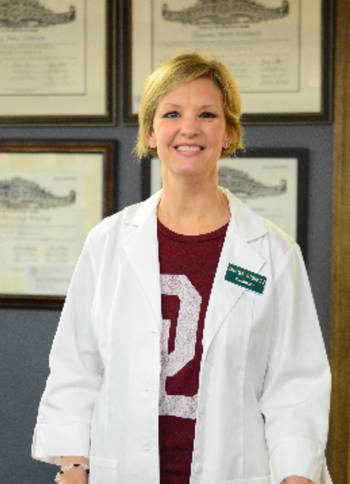 Along with the convenience of a drive-thru window, Osborn Drugs also provides a delivery service for those patrons who prefer to have their prescriptions delivered or those patrons who are nursing home patients. Osborn Drugs also provides "carded" medication, especially for nursing homes.
Osborn Drugs accepts most all of the major national prescription cards provided by the client's health insurance. Since all copays are the same wherever you have your prescription filled, why stand in line and wait 30 to 45 minutes for a prescription? Have your prescription filled at Osborn Drugs where you have the friendliest service, the least wait time, and the same copays.